Angela was such a brave bride! She wanted pictures on the rock, but boy did we get a chilly day! It was worth it, though.
We stopped in Blowing Rock for a few. Love all of the orange accents!
I think she looks so regal and distinguished in this image.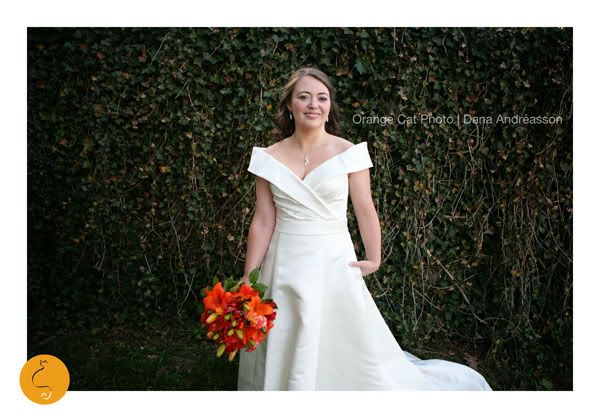 And the rock…gorgeous and breathtaking!