Yes, she is as sweet as she looks! I have been so excited to post these images of Catherine. I met them at her Great-Aunt's plantation just outside of Charleston one beautiful Saturday. I had so much fun with her family…I think we laughed the entire time! Like, I said, she is just as sweet as she looks! Thanks so much for letting me be a part of your day!
Love the Priscilla of Boston dress


And of course, a little touch of red to go with her Christmas theme.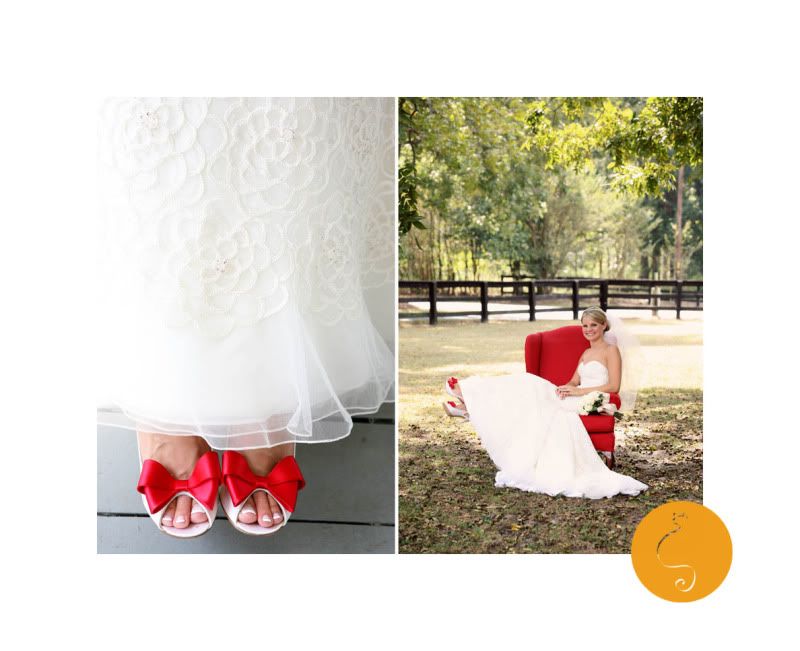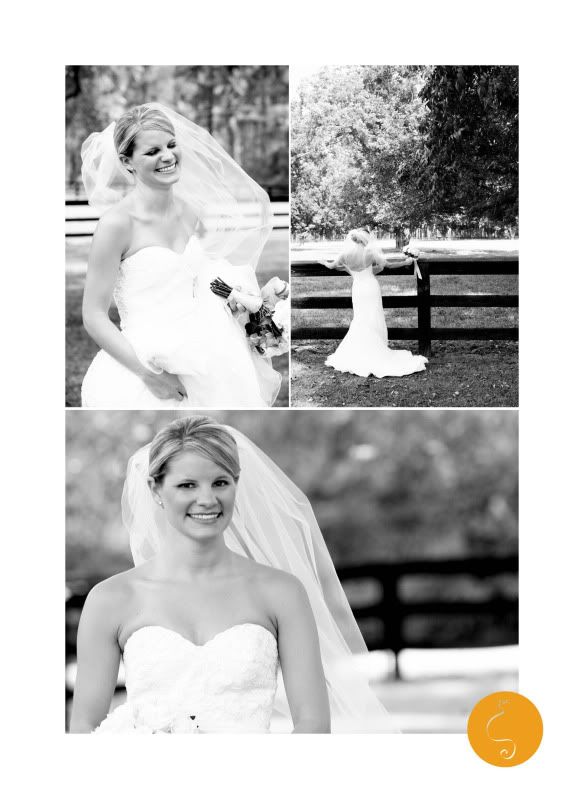 And of course we had to get out PJ's Clemson jersey. Too cute!