I'm not sure how to describe 2011 exactly. I think most people that go through a year that was a little tough and a little good, they call it a "year of growing." I do feel that I have grown. (unfortunately I'm not just being metaphorical…add one to the resolution list! :S)
When the holidays are over and the new year starts I am already looking forward to March. March has never been my favorite month but then my sweet Olivia was born in that month and that whole time of year has really become such an anticipated time for me. This year she turned two.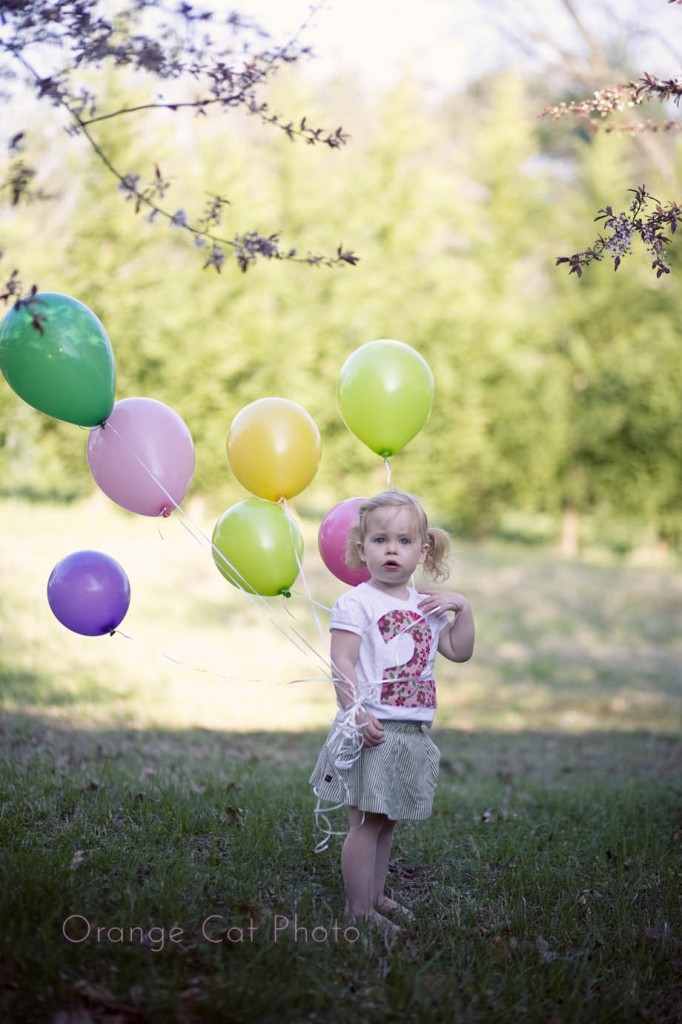 After having a retail space for my studio for over 4 years I decided it was necessary to move the business home. I was just overwhelmed by the frantic pace of dropping off Olivia, going to work, being gone all day and then having so much still to do at night. I have enjoyed being home. I can do small tasks while I wait on dinner to get ready or if I have looked at the computer too long, I can fold the clothes or go outside and check on our garden. It's really been a welcome change!
I decided to have small chicks for props for our Easter Mini's and once that was over we decided to keep them and raise them up for eggs. That was interesting. And I don't know that we are the best farmers. We started with 6. Then down to 5, then down to 2, then down to 1, bought 3 more adults and soon after an animal found them and enjoyed an early Thanksgiving dinner on us. Poor ladies.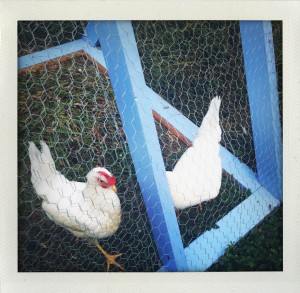 **taken with my iPhone
Me and my Swede celebrated 8 years of married bliss. e.i.g.h.t. I don't understand how I am old enough to have been married for 8 years!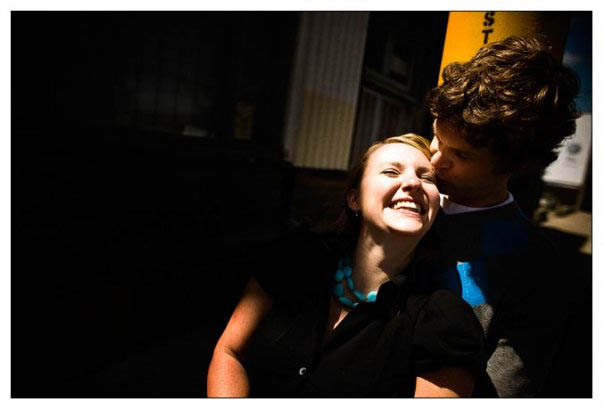 Speaking of my Swede…he made a 4.0 this entire year. Both semesters. Architecture School. Studying in his Second Language. Who does that?!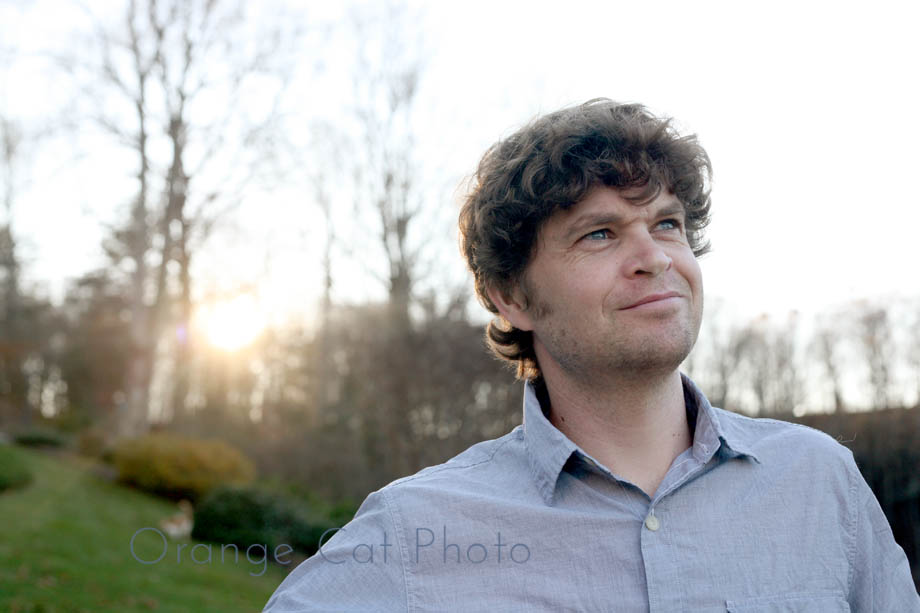 And speaking of school…Olivia started preschool and can I just say she L-O-V-E loves it!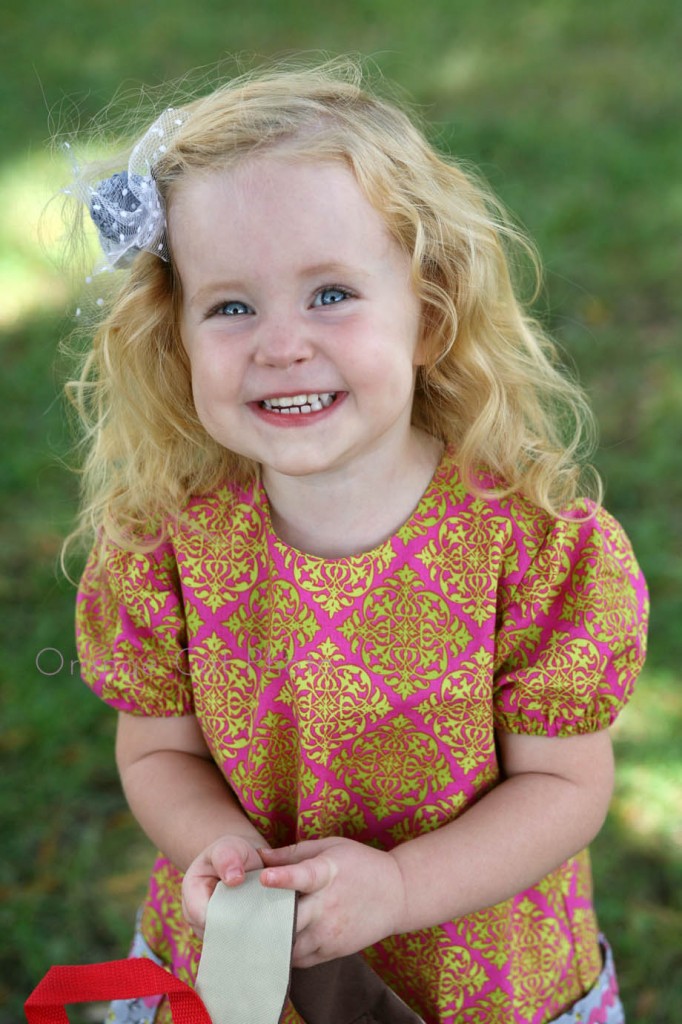 I have had the opportunity to work with some really great people within the wedding industry.
Here's just a few:
Amanda Caldwell Photography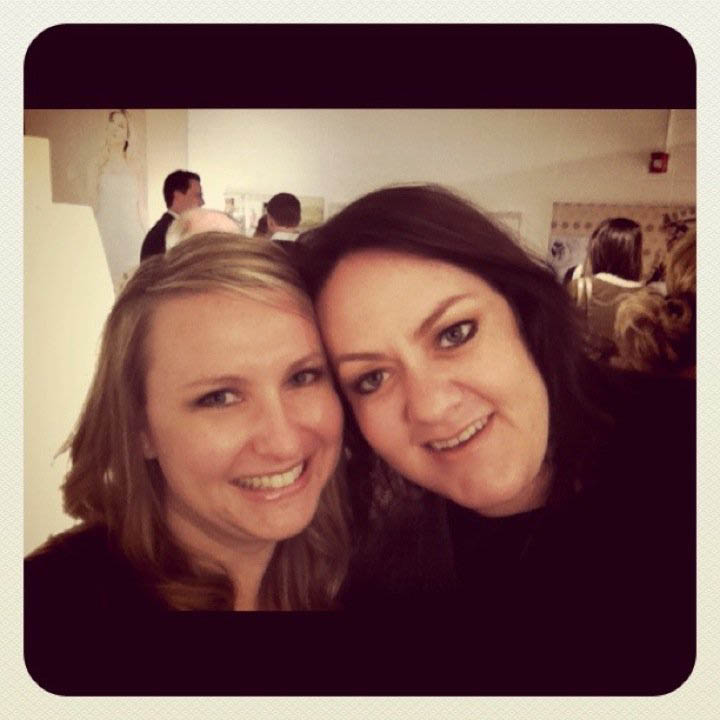 Tara Mauldin Photography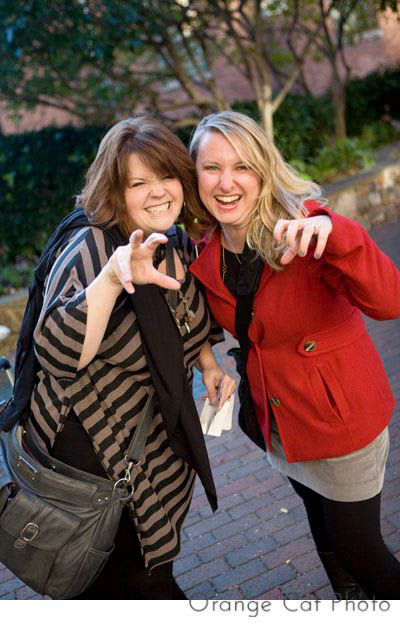 Blush by Wendy Ballance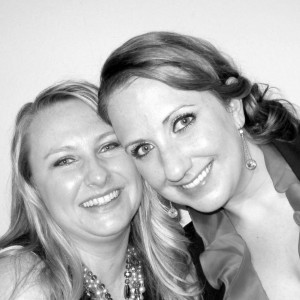 Signature Wedding Films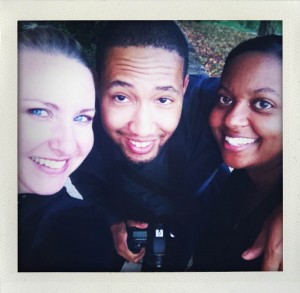 I was also very happy to celebrate my second year as a exclusive vendor at Studio Wed in Asheville.
Only the best of the best and I think we managed to cram all of us in this photobooth…haha!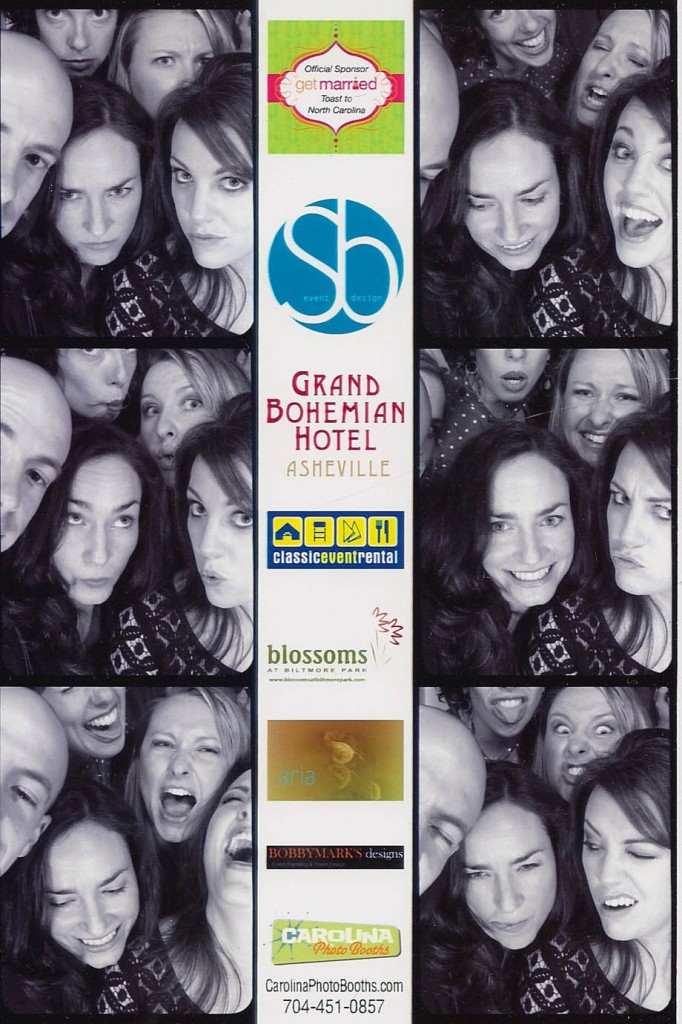 And finally a sad note about the Orange Cat. He is an actual cat and his name is Chester. He will be 13 in April. Unfortunately he was diagnosed with kidney failure and we don't know how much longer he will be with us. Poor guy. I have had a lot of cats in my life despite being allergic to them but he is the most special to me. He has a personality that just grabs you. He communicates better than any animal I have ever know. He has lived in Chapel Hill, Illinois and now Conover with me and has even flown in a plane with me! Big thanks to my brother Daniel and his girlfriend Amanda. They have really done a lot to get him the fluids he needs (she used to work at a vets office) and even found special food for him.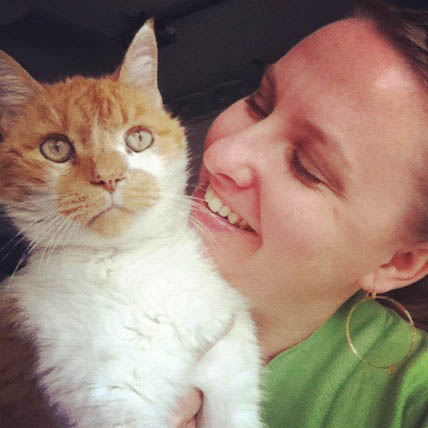 What a handsome boy!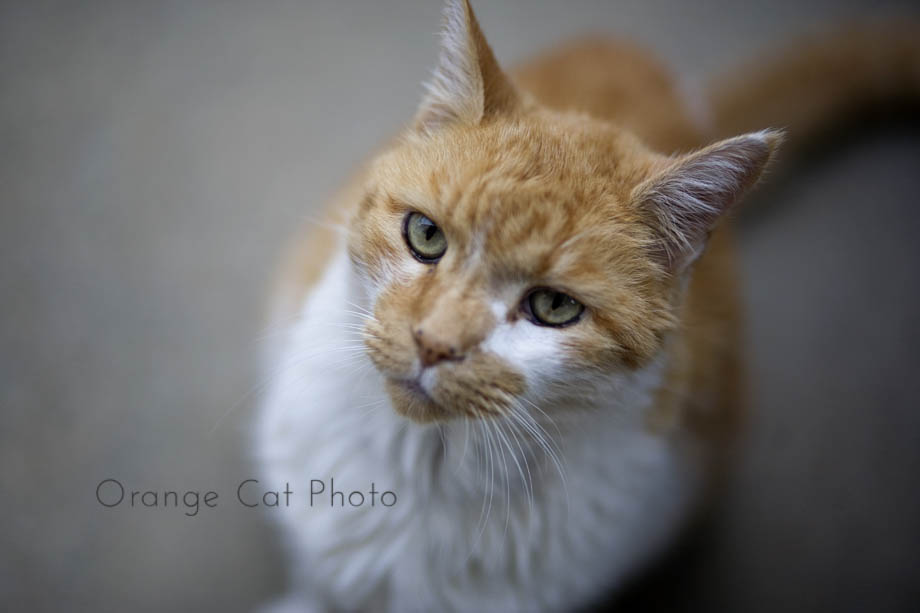 Goodbye, 2011! Here's to many blessings to all of you in 2012!
And here's one of Olivia wishing you all a Happy 2012!