I have so many reasons to be thankful. First of all, I am thankful for you. There are so many of you that support me and my family through supporting my little business. This dream has become a reality and even supports my whole family as my husband goes to school. So thank you. Thank you for your encouraging words, for telling your friends about me, for loving the images I create.
I am most thankful for my family.
For my mom and dad….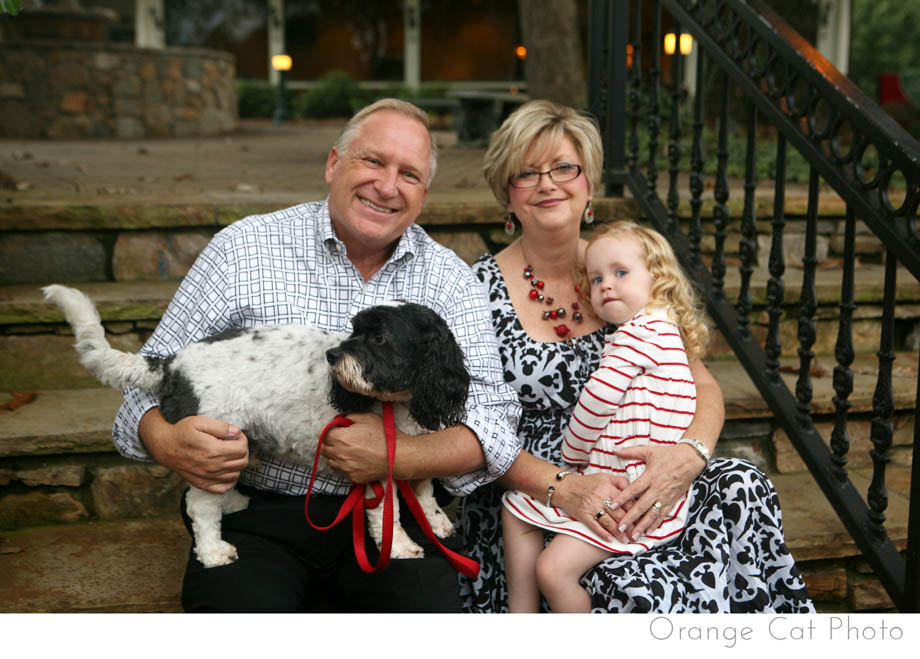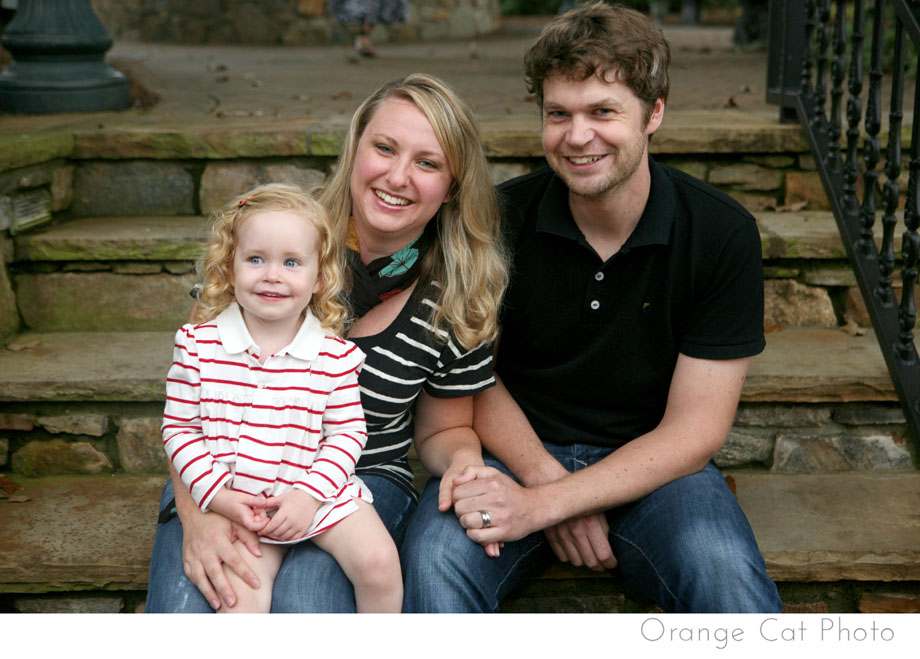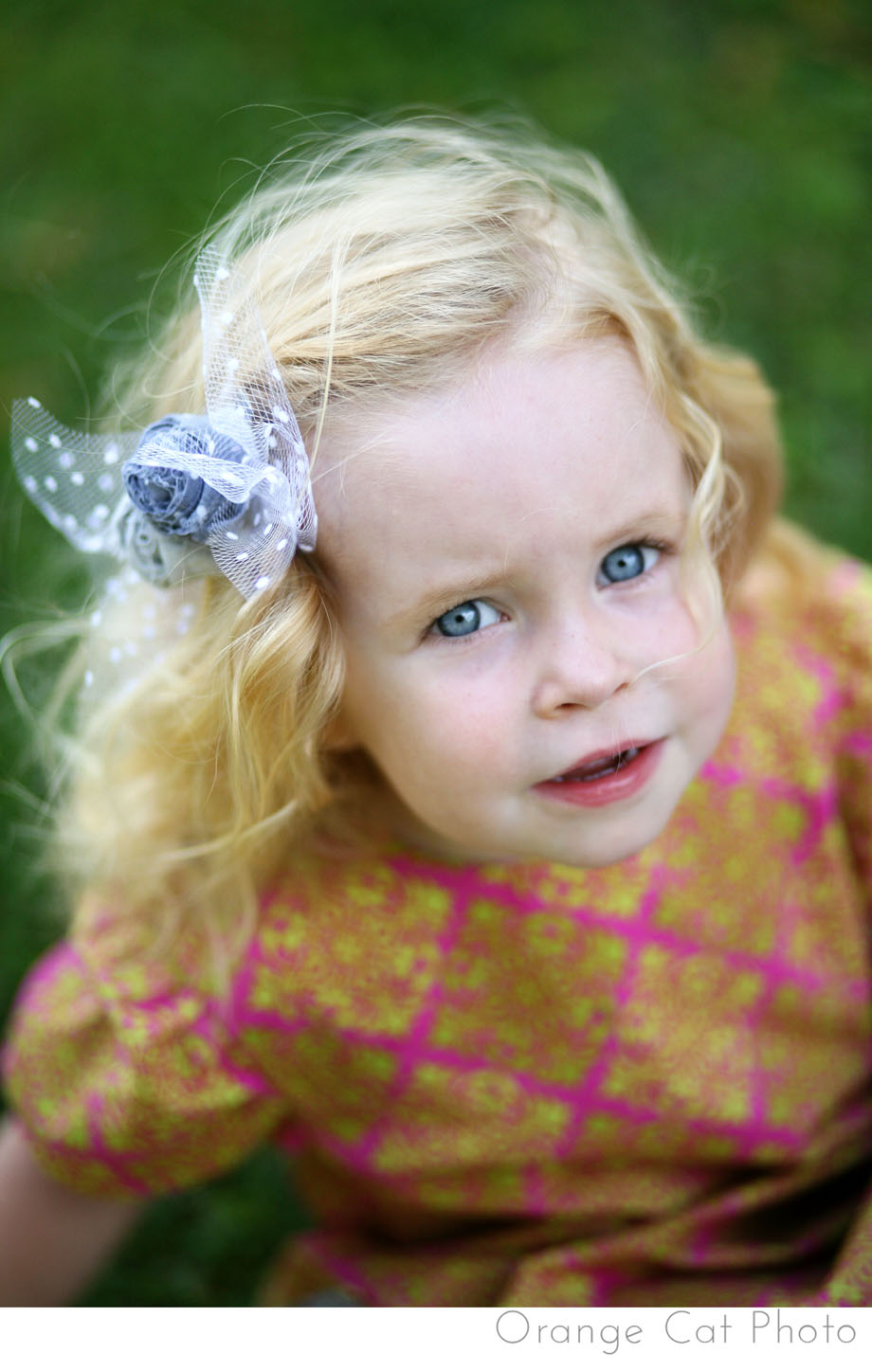 and especially my sweet girl! and my husband that loves and respects me…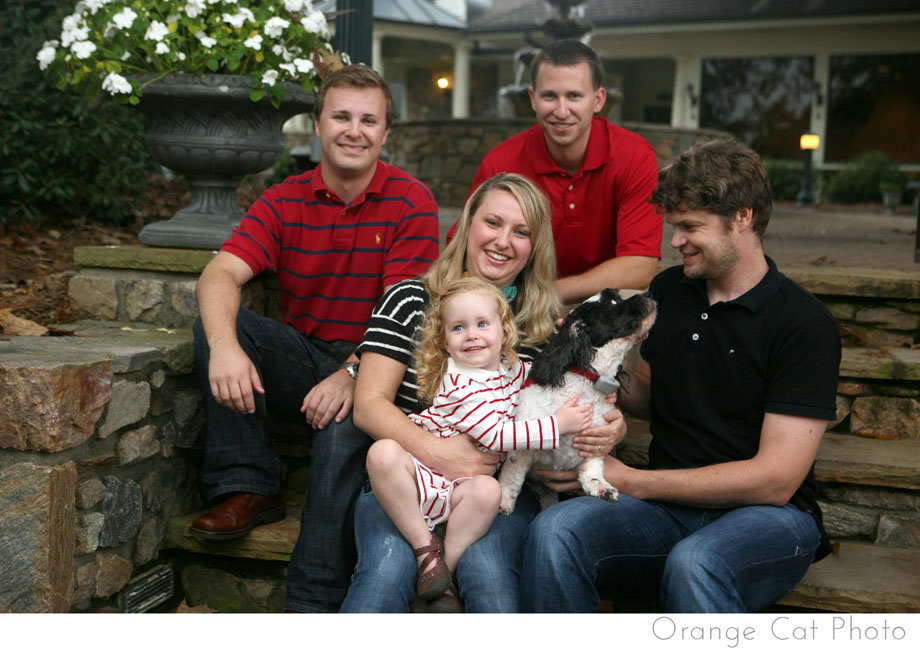 And for my brothers who are my best friends. (doesn't it look like Martin loves Patches?! haha…this is so not how it is!)
Thankful for generations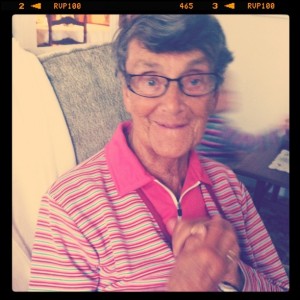 Thankful for cousins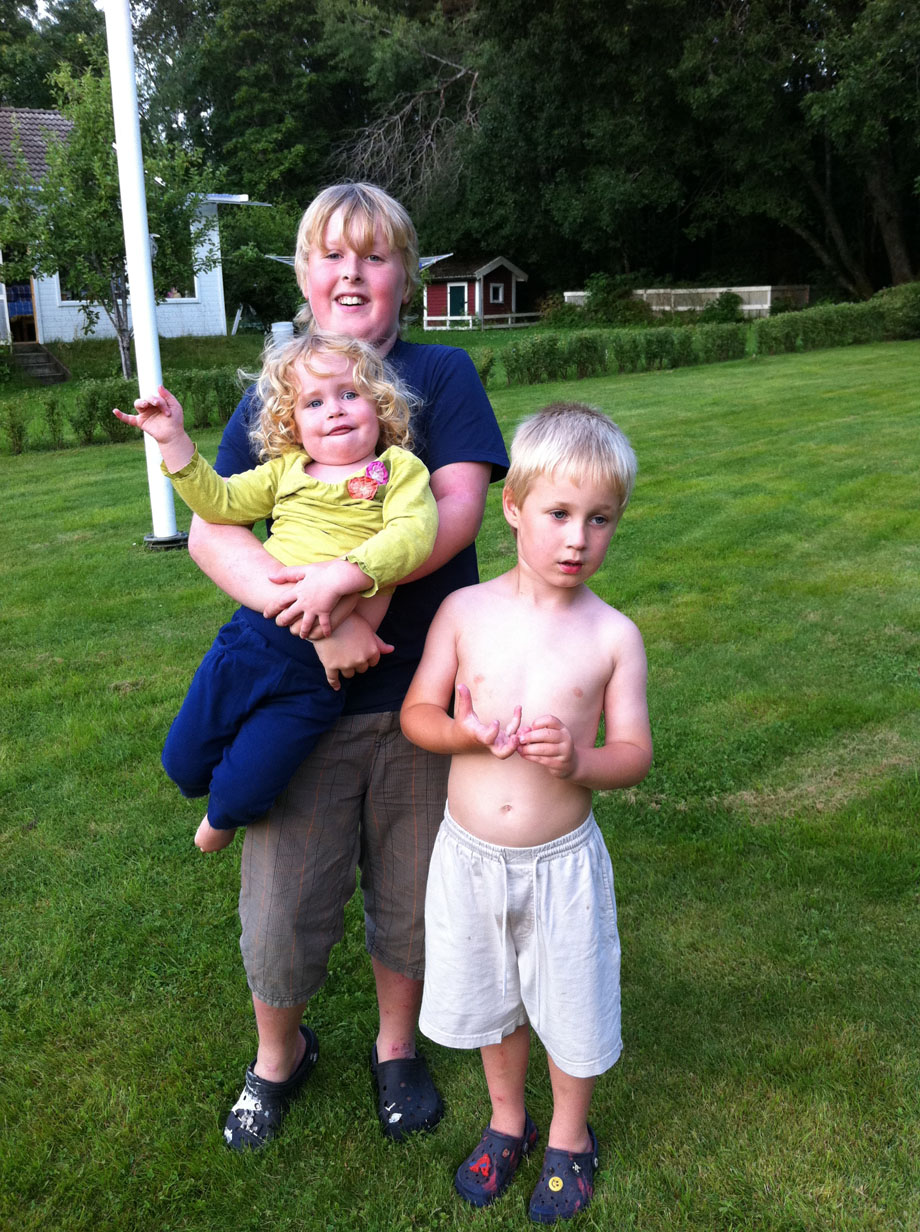 Thankful for farmor and farfar (sorry, couldn't find a pic of farfar!)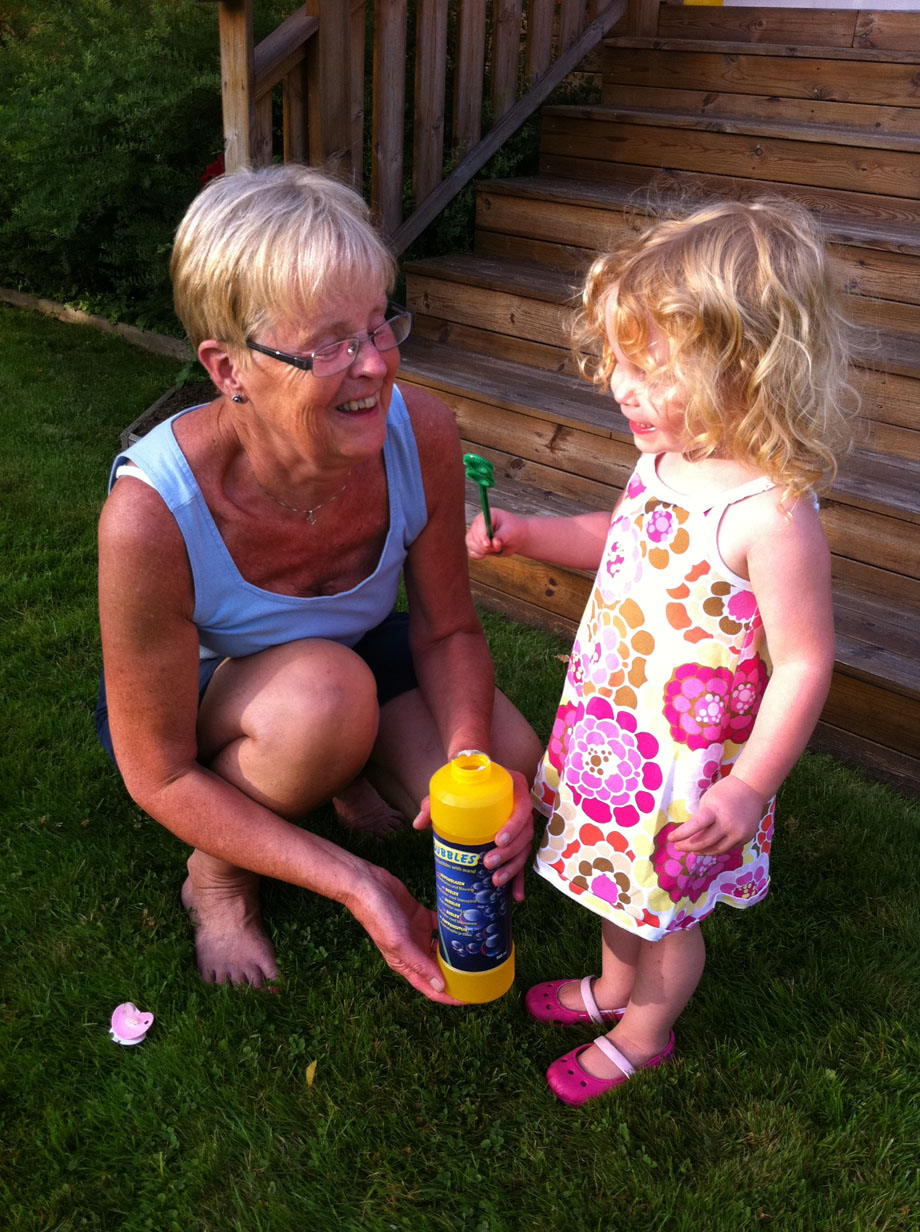 Thankful for silly cousins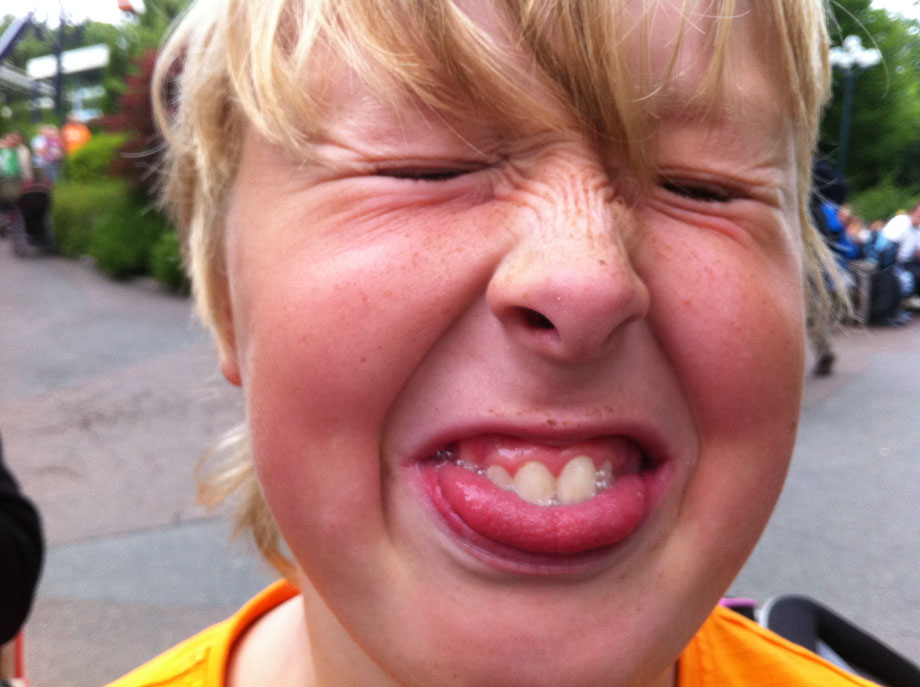 And cousins that like icecream!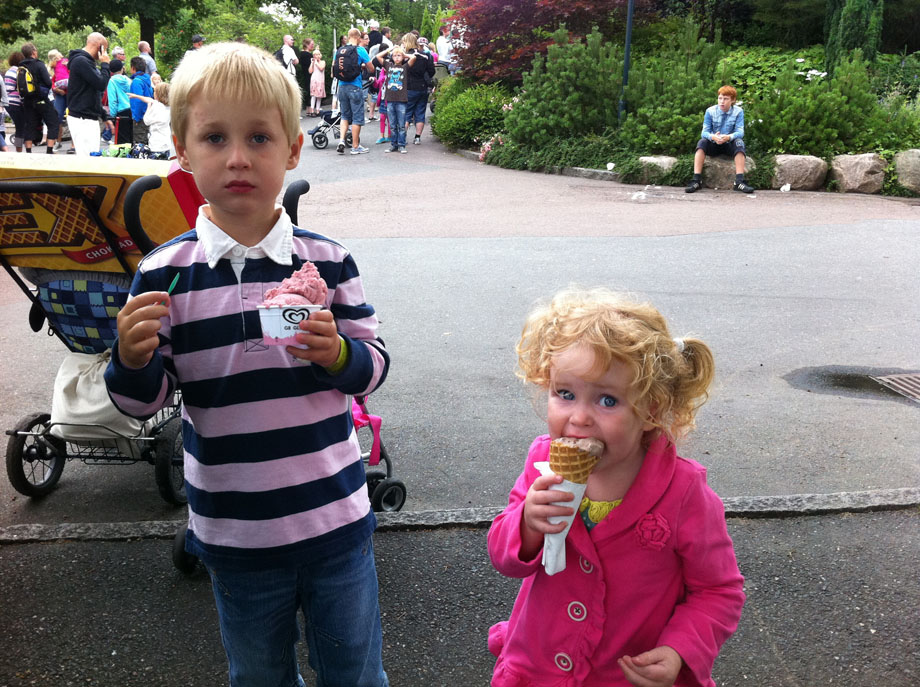 I am thankful that we have more than one country that we call home. And that no matter what country we are in, we are surrounded by people we love deeply.
Happy Thanksgiving to all of you!